Science - Technology - Engineering - Arts - Math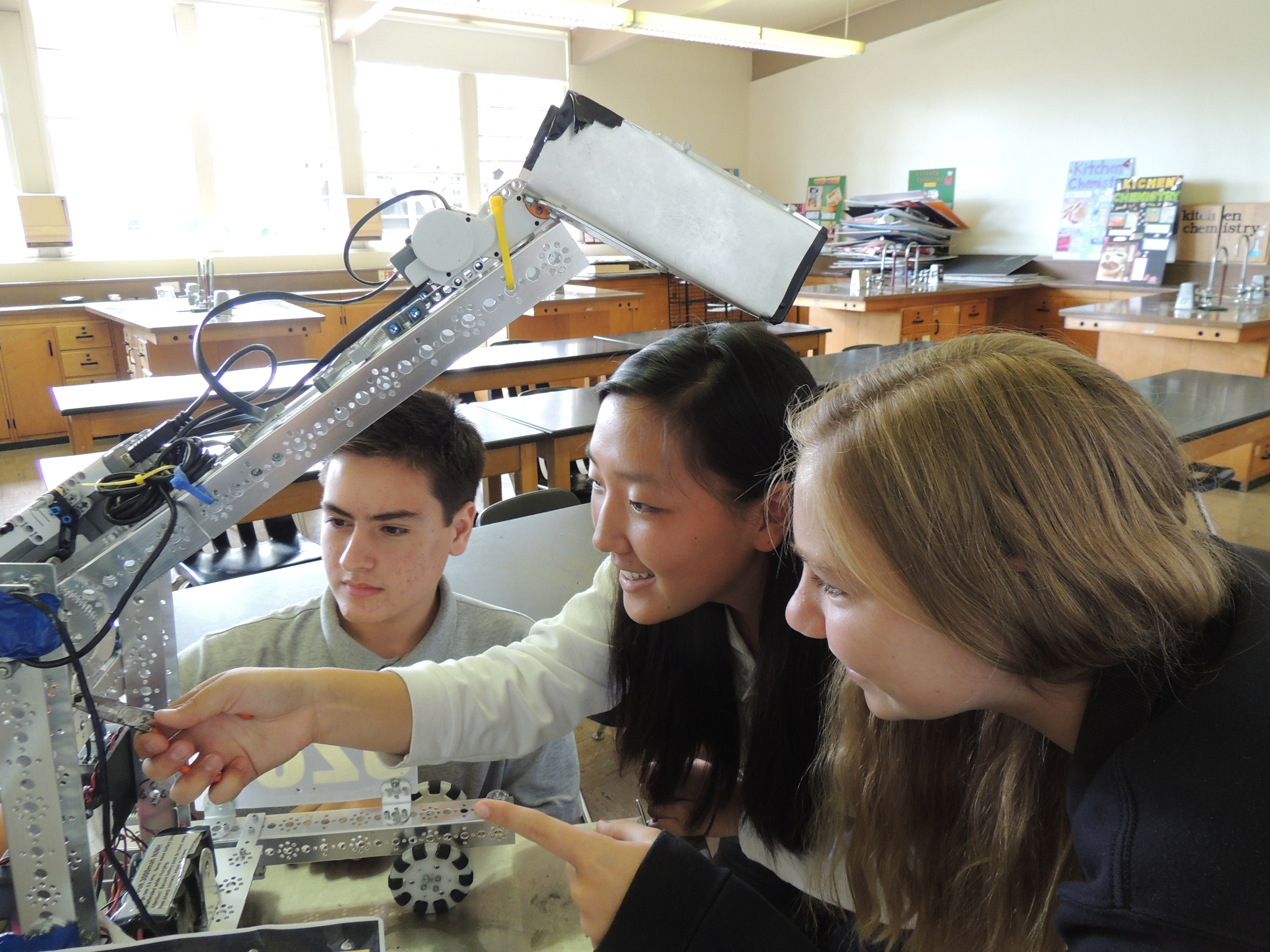 Bishop Montgomery offers STEAM educational opportunities for all students, regardless of course level or rigor. Through the integration of 1:1 technology in science, math and art programs, our students emerge digitally-literate, and prepared to be competent, collaborative team members on local and global scales. Complementing our STEAM curriculum are nationally-recognized internships and clubs that provide BMHS students the opportunity for exposure to and advancement across many STEAM fields.
For more information in some of what Bishop Montgomery has to offer, click on the links to the right.