Arts
Arts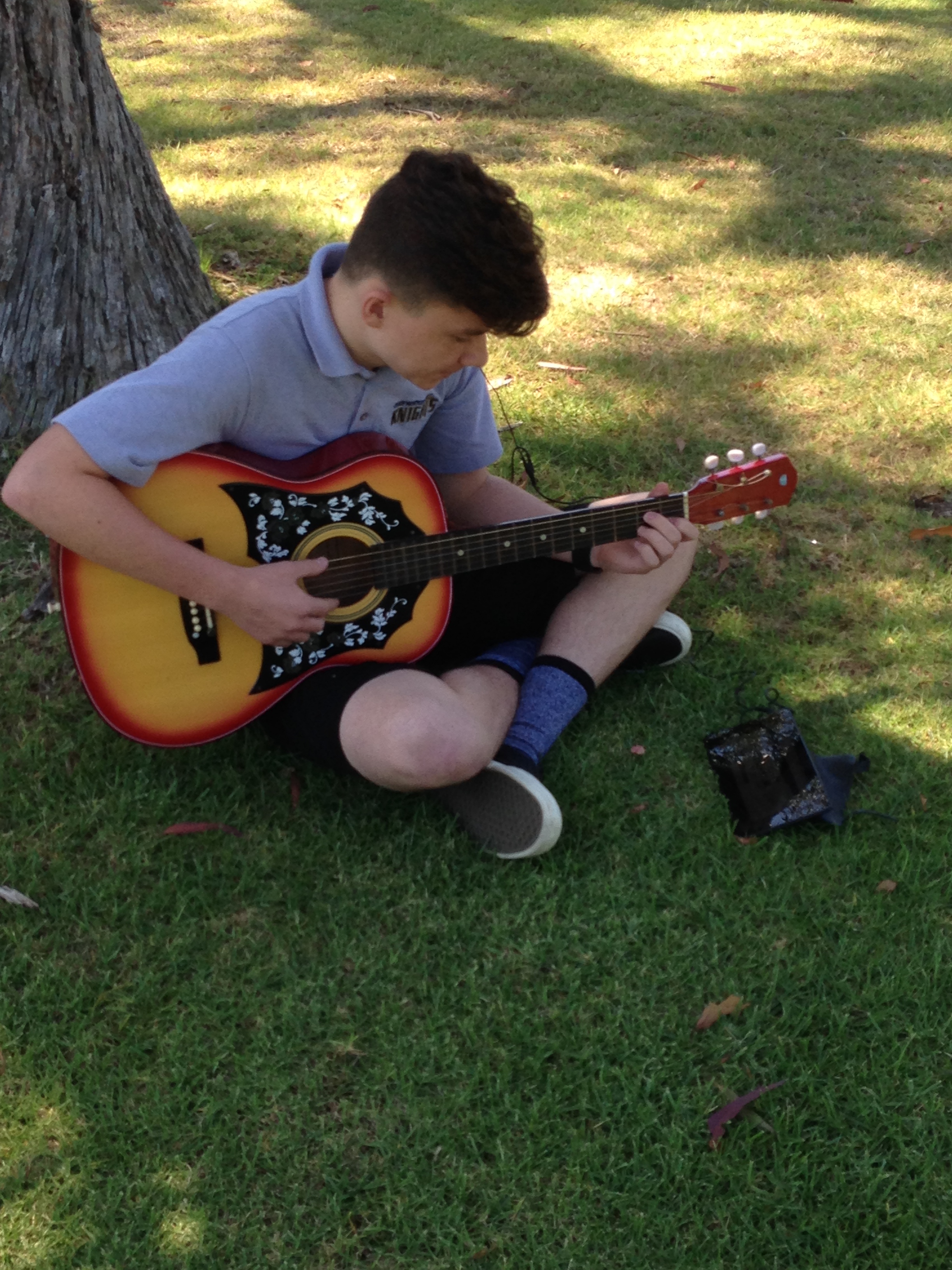 Bishop Montgomery's graphic design classes introduce students to industry-standard programs including Photoshop, Adobe Illustrator and InDesign and guides them in the creation of projects that combine both graphic art and technology.
Students in Bishop Montgomery's music production class use digital programs including Protools, Soundation, Finale, Noteflight, Walk Band, and nTrack Studio to compose music, and state-of-the-art recording equipment to produce and record original pieces.
Students in Bishop Montgomery's video production class film with Nexus tablets and a hi-definition Canon prosumer camcorder. Footage is edited in our Mac Lab using Adobe Premiere and After Effects CC, both industry-standards.
For more information about BMHS music, click here.