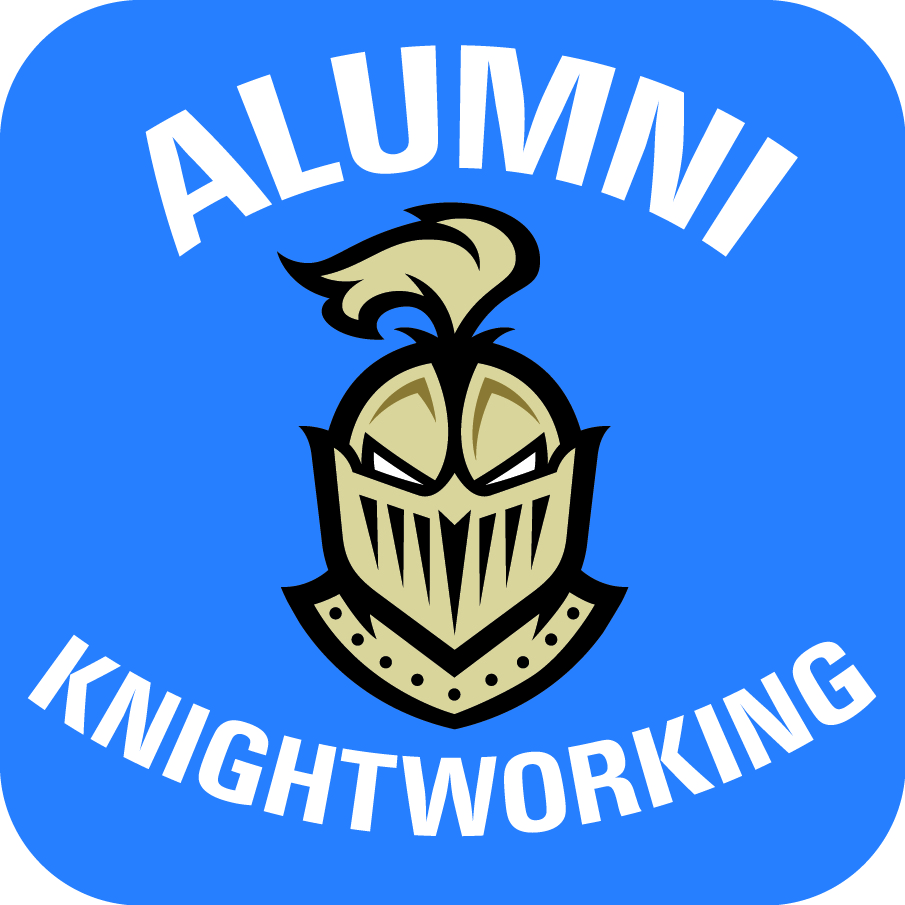 KNIGHTWORKING is the Business Network of Bishop Montgomery High School.
Connect with people in the BMHS community, create business relationships, and support businesses owned and operated by alumni, parents, and friends
Our goal is to provide our alumni, faculty, past & current parents, and friends an avenue to showcase their businesses.

Knightworking Business Card Connection

Submit your business card to be displayed on the BMHS website. Business cards/business listing is good for one year only and expires on the last day of the calendar year. If you do not have a business card, we will happily list your business/job.

- The cost to list your business card is $25.00.
- Checks payable to BMHS should be sent to the Advancement Office at the address below.
- To pay by credit card, call 310.540.2021 x246.
- BMHS accepts Visa, MasterCard, Discover & American Express

(All proceeds directly benefit our tuition assistance programs)

Preferred file formats are a high resolution PDF or JPEG.

Please email the artwork to alumni@bmhs-la.org.

Please mail hard copy artwork (business card) to:
Bishop Montgomery High School
Advancement Office
5430 Torrance Boulevard
Torrance, CA 90503

Renewal of all cards/listings will take place during the month of December for the following year.

Knightworking on LinkedIn

Connect with hundreds of alumni on our LinkedIn Knightworking group. Find us on LinkedIn by searching "Bishop Montgomery Alumni Knightworking."

For more information, contact Andy Marafino, Director of Advancement, at 310.540.2021 x246 or alumni@bmhs-la.org.